6 tags
6 tags
Designing the Packaging-Free Future →
Designer Aaron Mickelson wants to solve the problem of excess packaging, by creating products that have no packaging at all.
Real Beauty Sketches - Dove →
Spreading like wild fire. As it should. Powerful.
2 tags
7 tags
"It's fueling me, it's fueling me," Bryant said. "I can..."
– Black Mamba Spoken like a true champion. 
"Weeds are flowers too, once you get to know them."
– AA. Milne
Underpantones!!! →
It's a designer thing…
2 tags
3 tags
"Inspiration does exist, but it has to find you working."
– Picasso
1 tag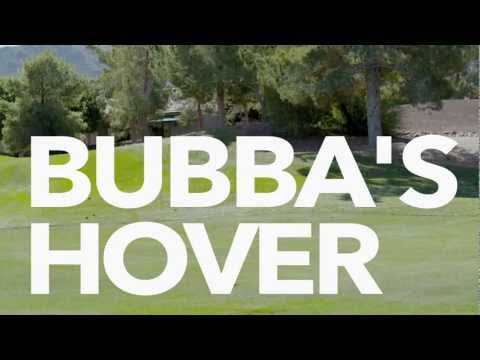 5 tags
Shitty, but oddly awesome at the same time. →
How the male angler fish gets completely screwed.
3 tags
It gets the people going. →
Smart Tees.
3 tags
It's clean, it's smart, I love it. →
I just backed Commodity: Changing The Fragrance Industry Forever on @Kickstarter Get on it!
Pantone Food = Delicious. →
Food Porn, for real. →
"Indifference is the strongest force in the universe. It makes everything..."
– Joan Vinge
1 tag
"The only way a relationship will last is if you see your relationship as A PLACE..."
– Anthony Robbins
5 tags
"When I stand before God at the end of my life, I would hope that I would not..."
– Erma Bombeck
2 tags
"My tastes are simple: I am easily satisfied with the best."
– Winston Churchill
"For most of history, Anonymous was a woman."
– Virginia Woolf
2 tags
6 tags
When life gets you down, talk to your Father.
At the peak of stress and life's hardships I ask my brother if I should compromise my next steps of action and put my goals/dreams on the back burner. He said, "No, pray. When you get tired of praying pray some more. Ask and you will receive. God already has your job waiting for you. Pray do your due diligence and he will open and close the doors for you. I understand why you would....
3 tags
2 tags
"Always do what is right. It will gratify half of mankind and astound the other."
– Mark Twain
3 tags
It's all about ideas, and where they come from. →
6 tags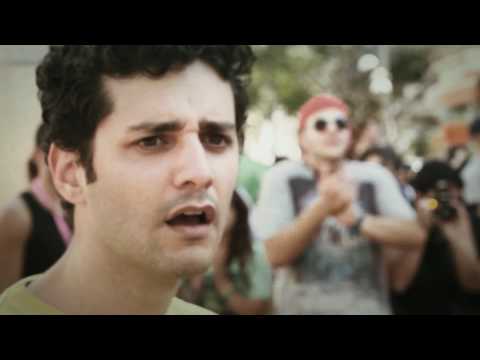 1 tag
the Science of Persuasion →
It makes sense. 
4 tags
Top 10 Ad Agencies of 2012 →
2 tags
Mason Jars! →
And 32 things to do with them!
6 tags
"Hope lies in dreams, imagination, and the courage of those who dare to make..."
– Jonas Salk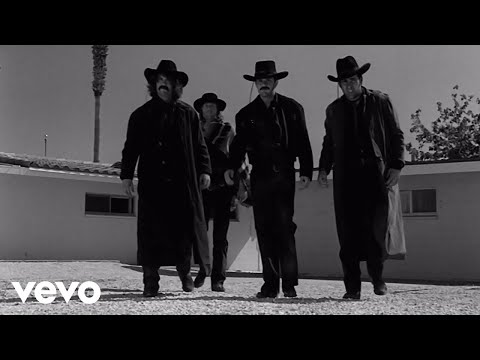 "We are what we repeatedly do. Excellence then, is not an act, but a habit."
– Aristotle
1 tag
3 tags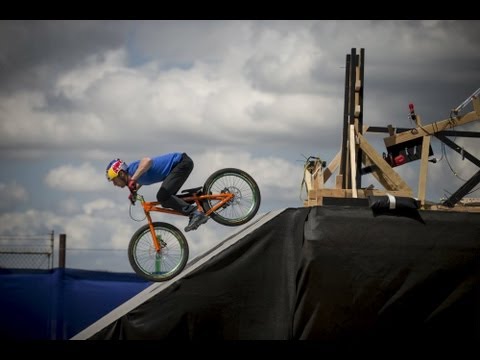 8 tags
1 tag
A Short Lesson in Perspective →
A good read to takeaway about a creative's relationship with art and business in this wonderful world of advertising.
6 tags
3 tags
Just do it 100%. Trust it 100%. Give it all 100%. Leave it all 100%.
9 tags
http://nhousemadness.bandcamp.com/album/nhouse-madn... →
Listen my homie's tracks on his NHouse Madness album. Straight up, I have a couple favorites, but Ms. Molotov, is the shit. Like, that classic "Common" shit. I love when Earl(Grey) raps out the storyline. The kid shows a lot of range and dimension to his personality when he's rapping, and he's funny too, which is always awesome when you can make people laugh. NHouse...
8 tags
Timelapse of the ASICS "Soundroom" in the making. →
If only Sandy wasn't interfering with the people being able to play…
4 tags
4 days 22 hours left... →
Here's everything we've done for the NYC Marathon.
9 tags
http://www.asicsamerica.com/soundroom/ →
This is the sound room we created for the NYC Marathon in Columbus, Circle. You can also download the track that we made with Chromeo, which I'm stoked to say, was named by yours truly, so… Check it out!
Me: For some reason I cuss around you a lot.
Albert: HELL YEAH!